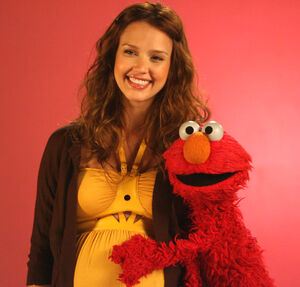 you guest star on Sesame Street!
This morning my little sister, Chloe and I were watching together, and guest starring were:
I just provided a list of personal favorites, but if you'd like to check the wiki page...it's massive! :)
new life goal: appearance on Sesame Street, due to my success as a children's author.
please and thank you!